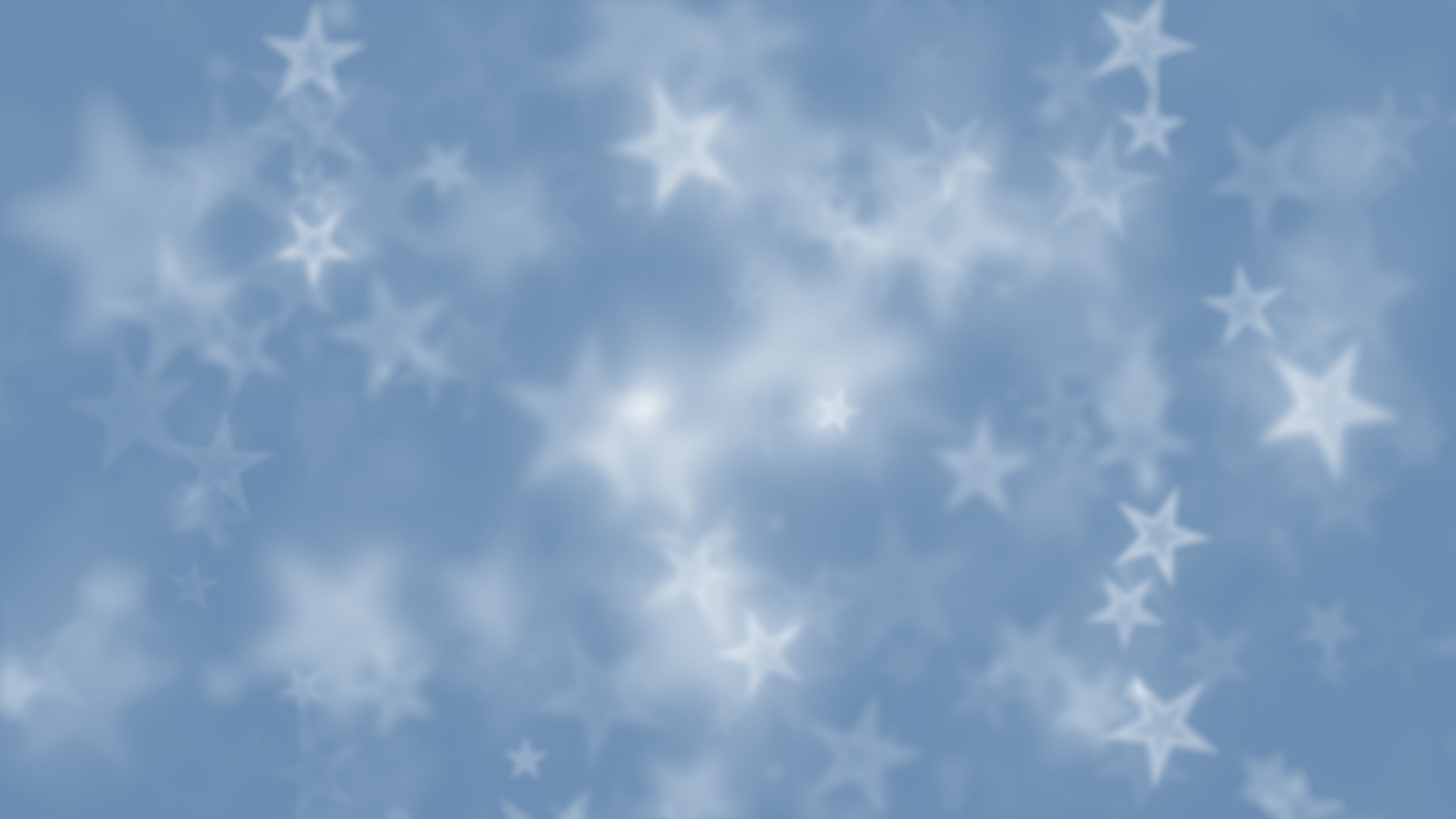 Rachel Plakon is a lifelong conservative and respected community leader.
Today she owns a real estate investment company and brokerage firm, but Rachel's entrepreneurial spirit and servant's heart was sparked long ago. Throughout her life, Rachel's family was always helping those in need. She never remembers them turning anyone away who asked for help. Her grandfather and father both served in the military. Inspired by her family, Rachel's public service started early in life. At the age of just 11, she helped found a youth drug prevention program that was endorsed by the Florida Sheriffs Association and earned national recognition.

After graduating in 2001 with honors with a Bachelor of Science in Mass Media Communications, Rachel returned to her native Florida to work with the Governor's child mentoring initiative.

Rachel started her first business in 2004 flipping houses. She went from cleaning and fixing toilets and drywall to building successful companies. In 2016, while still running her business, Rachel began working as a Land Specialist with one of Central Florida's top commercial real estate brokerages - NAI Realvest. The Orlando-Sanford International Airport was among her major clients. She also continued her service as an active volunteer in civic and charitable causes.

A former vice chair of a local Planning and Zoning Board, Rachel was tapped by successive House Speakers to serve on the Florida Commission on the Status of Women. In that role, she helps makes recommendations to the Governor and legislature about state issues affecting women. In 2019, she was appointed to a statewide commission commemorating the 19th Amendment to US Constitution - the women's right to vote.

While local residents struggled to cope with the pandemic and resulting shutdown, Rachel helped deliver life-saving medicine and groceries to our most needy neighbors. In September 2020, she also led a heralded relief effort from Seminole County to her hometown of Bonifay after Hurricane Sally devastated the region.

Rachel is the daughter of a U.S. Army National Guard veteran, and both parents are second-generation timber farmers. She has served on the Board of Directors of Business Force and Project Opioid, and holds a Corporate M.B.A. from Florida International University.

Married to widower Scott Plakon since 2019, she became part of a family that includes six children and four grandchildren. Rachel and Scott have a daughter of their own, Gracie.
Chosen to Serve,
Driven to Help
RACHEL'S ENDORSEMENTS
NFIB - "The Voice of Small Business"
Florida Chamber of Commerce
BusinessForce
Florida State Hispanic Chamber of Commerce
Seminole County Professional Firefighters
Florida Firefighters
Florida Realtors
Florida Right to Life
Speaker-Designate Paul Renner
Seminole County Sheriff Dennis Lemma
Attorney General Ashley Moody
Chief Financial Officer/State Fire Marshal Jimmy Patronis
Former Lieutenant Governor Jeff Kottcamp
Senator Dennis Baxley
Representative David Smith
Representative Scott Plakon
Representative Webster Barnaby
Representative Rene Plasencia
John Stemberger's Florida Family Action
Florida Police Benevolent Association
State Attorney Phil Archer
Public Defender Blaise Trettis
Seminole County Property Appraiser David Johnson
Seminole County Clerk of the Circuit Court and Comptroller Grant Maloy
Seminole County Tax Collector J.R. Kroll
Lake Mary Mayor David Mealor
Lake Mary Deputy Mayor Sidney Miller
Lake Mary Commissioner Justin York
Sanford Commissioner Patty Mahany
Longwood Mayor Matt Morgan
Longwood Commissioner Matt McMillan